Network Infrastructure Design & Structured Cabling
When it comes to network design and cabling, our team is able to provide Server Room and IDF rack layout designs and along with turnkey deployments for new implementations or clean-up of existing racks.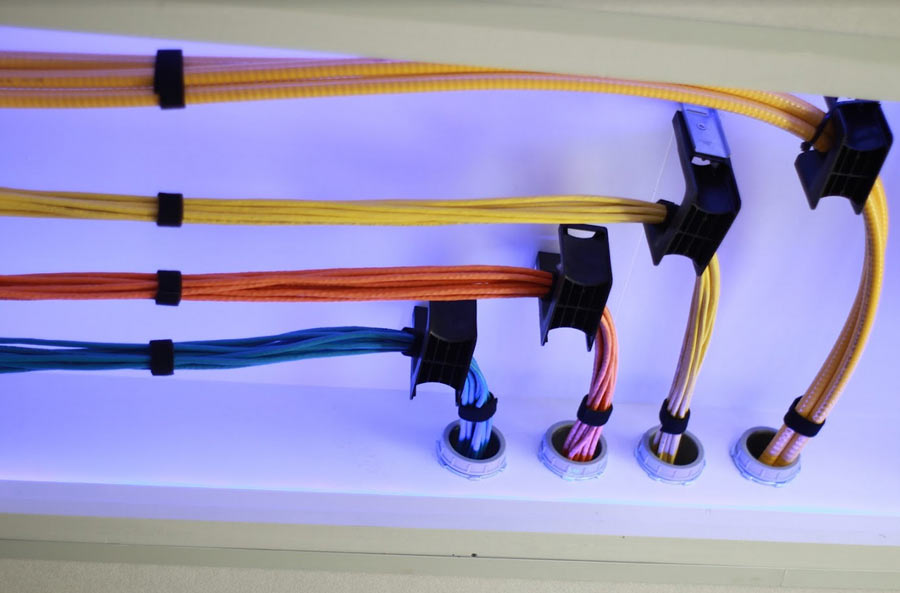 We offer an array of phone systems to our clients, including:
Cloud VoIP solution Level365 for any business needing mobile/web applications and remote access.
On-premise VoIP Mitel systems for businesses with unique CRM integrations or challenging internet speed issues
Traditional digital solutions for businesses that need basic phone lines, voicemail, and extension dialing
Regardless of your phone-related needs, we're committed to finding a solution that works for your business. Our team provides support for any system your organization may use.
We're pros at implementing and supporting Wireless Infrastructures. Our Datacomm team can provide:
Predictive and interactive heat maps
Wireless controller and access point configurations
Point-to-point wireless fiber configurations
We also offer installation and support for VLAN configurations.
We offer video conferencing systems and support for Microsoft Teams and Zoom. To support today's mobile and remote workforce, implementing the right technology is more important than ever.
Our team is here to provide the products and systems you need to adapt and thrive.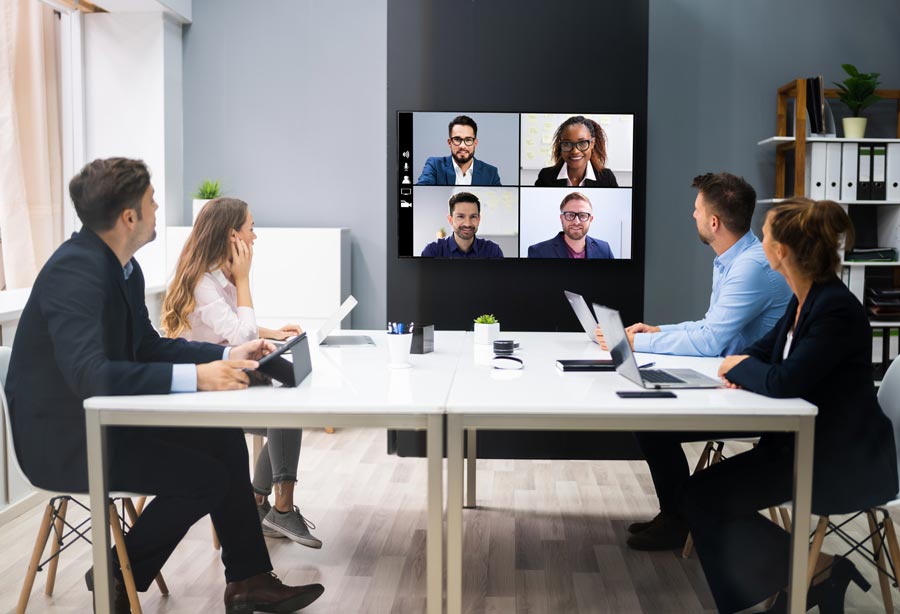 Camera Systems & Door Access Control
We offer camera systems and door access control systems at both the enterprise and SMB levels. Our technicians implement and support everything from industrial-scope camera installations with high storage volume to small businesses with short-term data recording and storage. We also offer design and implementation for paging and emergency alert systems.
Other Advanced Configurations
Need something different or already have a system in place? Our Datacomm team can work with you to develop a solution for your business—and provide support, assistance, maintenance, and repair for your current systems.
Datacomm Services Partners