All the technology services you need—from a single provider.


Highly trained professionals who can solve your IT challenges through outsourced managed services or supporting your internal IT department.
State of the art tools and human intelligence are used to detect and respond and contain cybersecurity threats to ultimately decrease risk to your business.
Dedicated development team with experience in custom applications, UX design, database development & integration, and enterprise solutions.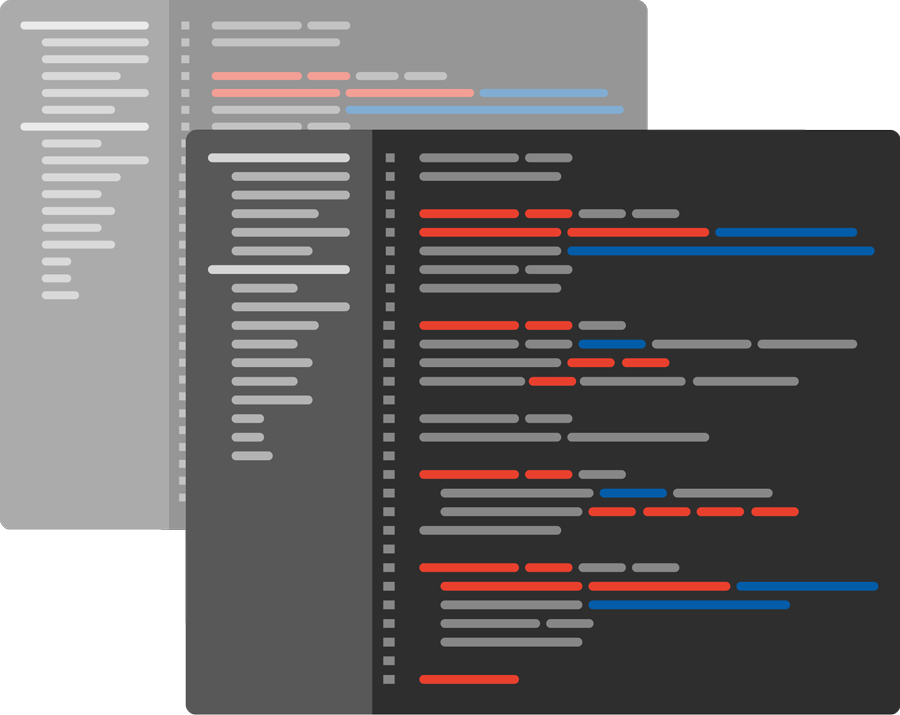 Eliminating error-prone, time-consuming, manual tasks with cutting-edge technology. Reduce labor and turbocharge ROI on your technology investments.
Your data is the lifeblood of your business. Intrasect offers expertly-optimized, top-speed communication systems to keep your organization running.