Sometimes a breach is impossible to prevent—but Intrasect's rapid-response, accurate, and compliant Incident Response (IR) service can minimize damage. Our technology includes an industry-leading platform and an experienced team of threat hunters, which combine to provide identification, containment, eradication, and recovery services.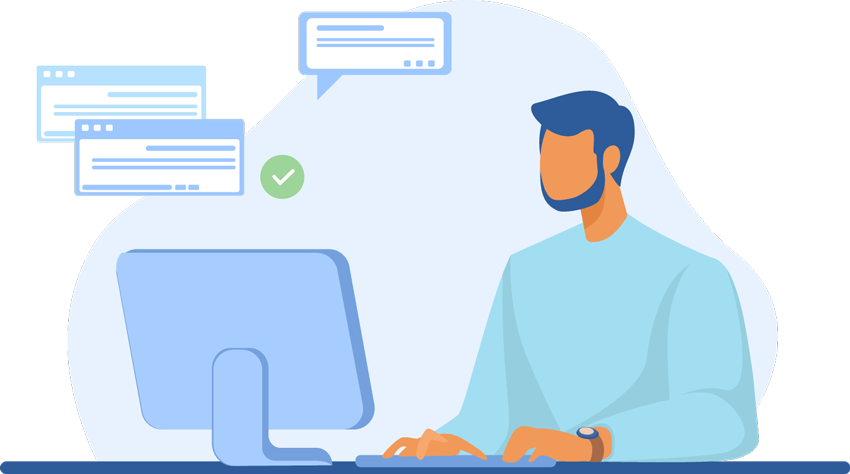 Managed Detection and Response (MDR)
Intrasect provides a comprehensive, multi-layered detection & response security service that integrates with your existing infrastructure and is backed by 24/7, U.S.-based Security Operations Centers (SOCS).
Vulnerability Management Program (VMP)
To identify and eliminate your vulnerabilities, our VMP combines periodic vulnerability scanning of your network with a comprehensive scheduled penetration test. With precision and efficiency, our vulnerability management technology reduces the attack surface and limits the digital assets present to would-be attackers.
Don't wait until your data is compromised to find out where your weaknesses are. Intrasect can provide point-in-time or regular ethical hacking to evaluate your IT footprint for vulnerabilities and susceptibility to threats like hackers and cyberattacks. Examples of items tested are software bugs, design flaws, and configuration errors.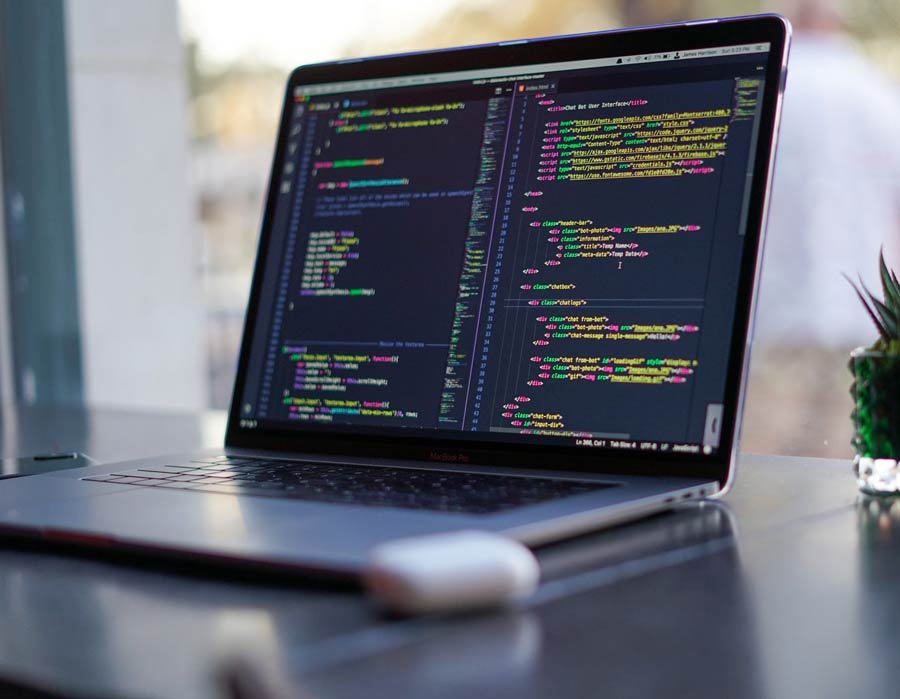 Employee Security Awareness Training
Intrasect offers an education program that equips members of an organization with the information they need to protect themselves and their organization's assets from loss or harm. We pride ourselves on the continuing education opportunities we offer our clients to teach their end-users sound cybersecurity practices.
Security Hardware and Software Implementation
Intrasect sells and implements various hardware and software tools to protect our clients' assets. These tools include but are not limited to firewalls, multi-factor authentication, endpoint protection, and email security. We stay up-to-date on the most recent product developments and offer training and lunch-and-learn opportunities to share what we discover with our clients and end-users.
Modern threats like web-based malware attacks, targeted attacks, application-layer attacks, and more have made their way into the technology landscape creating a greater risk to the external and internal perimeters of business networks. Networks need more than just simple stateful inspection services provided by basic firewalls to remain secure. As a result, Intrasect deploys next-generation firewalls to protect network perimeters that combine traditional firewall services with additional layers of security for deeper inspection. Our firewalls offer a deep awareness of and control over individual applications along with deep inspection capabilities for simple yet efficient and effective filtering.
Multifactor Authentication
In 2022, Microsoft reported that multifactor authentication blocked 99.9% of cyber-attacks performed against their platforms, websites, and other online services. Sadly, they also reported that just 11% of organizations use MFA. Simply put, username and password authentication alone is no longer enough to protect an organization and some of its most valuable assets. Multifactor authentication has quickly become a recommended standard authentication mechanism across industries and can no longer be ignored due to convenience. Intrasect offers a multi-layered MFA solution that is fit for any size or type of business
According to the latest research trends, email is the number one method that threat actors attempt to use to gain access to and even exploit business, especially for financial gain. Effective email security solutions with the ability to efficiently and effectively protect organizations from phishing attempts, malware attacks, and more have become a crucial part of protecting business from these unwanted attacks. Intrasect has chosen to partner with industry leading vendors to provide email security services that not only provide in-depth threat protection but also include email backup for seamless protection from data loss and ransomware.
Cybersecurity Services Partners