IT Services for businesses of all sizes
Intrasect is a comprehensive technology provider that offers innovative, cutting-edge solutions in industries such as manufacturing, healthcare, education, government, utilities, and professional services.
Our dedicated team of engineers and technicians have been helping our clients solve their technical challenges and implement systems to achieve business objectives since 2000.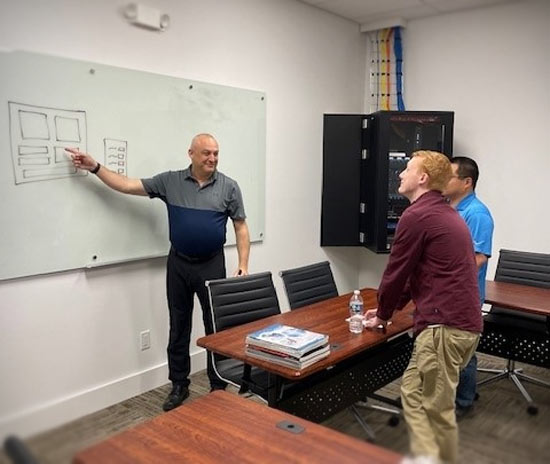 Contact us to start a quote.
Local and professional IT, Datacomm, Automation, and Application Development services.